Complete guide for Cost per sale (CPS) advertising
June 21, 2021

Let's start our journey with simple questions,
What is cost per sale (CPS)?
Cost per sale (CPS), is also known as pay per sale and cost per conversion.
CPS is a metric applied by the advertising team to define the cost per sale generated by a particular advertisement.
Cost per sale is an ideal selling model for your businesses advertising. In simple terms CPS is the amount an advertiser spends per conversion (sale) which is done by a specific ad.
How to calculate cost per sale?
To calculate your cost per sale, just divide your total costs by your total revenue from sales.
If your total monthly costs sum to $200,000 and you drive $2000,000 in monthly sales revenue, your pay per sale is 20 cents.
When cost per sale can be used to all advertising campaigns. With TV and radio ads, prints and billboards.
It is most effective and correct when calculating for digital advertising from ad's performance can be crushed into small details, like clicks and page reads.
In a digital campaign, the user clicks on advertisements and completes the sales funnel.
As users reach the final stage of purchases, the tracker tracks that complete process.
These things give you clearer and subtle CPS calculation than traditional media ad campaigns.
For calculating cost per sale, the ad team first set a time and budget for the campaigns.
After the ads are live, every single sale is tracked over the selected time term.
Then, as shown above, the total spend of the campaign is divided by the sum of sales done to define the cost per sale (CPS).
Formula for calculating the cost per sale:
CPS =Total cost of campaignSums (number) of sales
Consider all angles of campaigns when calculating CPS.
Some other factors are also important to understand the power of ads and CPS.
These factors are:
The common time team spend on working for the campaign, can be converted into leads.
The common time leads spent for buying on campaigns can convert leads into real sales.
Advantage of finding cost per sale:
The cost per sale calculation method gives you a number of identity areas for productive sales campaigns.
Cost per sales is an ongoing calculation process which helps clients to find various ways to down their costs while increasing results and improving revenue.
Businesses can increase profits by applying sales training for users.
With sales training, users are promoted your brand through the sales system.
Website optimization makes sure to your customer that the site is accessible and gives a positive experience and increases repeated users.
How to reduce cost per sale: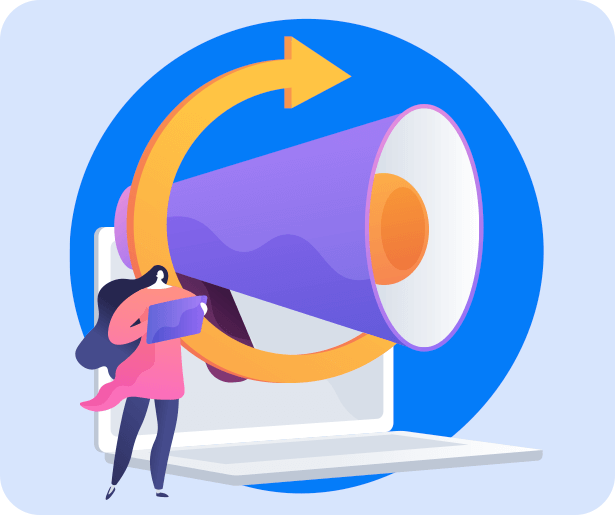 There are two ways to reduce your cost per sale. You can improve your conversion and reduce your costs:
1.By increasing conversions:
If you dominate your competition you must stand out. A best practice to start is your landing page.
No worry with how they look beautiful or not, if your offer is dull - a free consultation and a discount drive normal conversion rates.
Think about what the user needs on time and provide it to them.
If someone shows interest in your CPS facebook ads or CPS google ads, but does not convert into sales, don't give up!
Apply the Google display ads to present in front of your core audience.
2.By decreasing cost:
The great way to decrease your ads cost is to stop wasting your paid search budget for beginner.
Ensure that you are not using board matching keywords for it.
Even the occasional keywords are the best to reach a larger audience of searchers, it can generate a number of quality leads.
Oppositely , long tail keywords grants you to catch lower and high relevant audiences with much more purchasing interest.
With AdWords, qualifier bid grants advertisers to adjust their bid on particular keywords. Keywords depend on locations, devices and many more factors.
Finale thoughts:
The cost per acquisition (CPA) metric is often used with CPS to measure reports and records on results on advertising campaigns.
Acadot Media will provide you best cost per sale services to When you measure both CPS and CPA together, you will see strong results of how successful a campaign is? Want to get more from us? Contact us now.