Advertising with Cost Per Acquisition (CPA)
We focus on the cost for the complete journey from first contact to customer.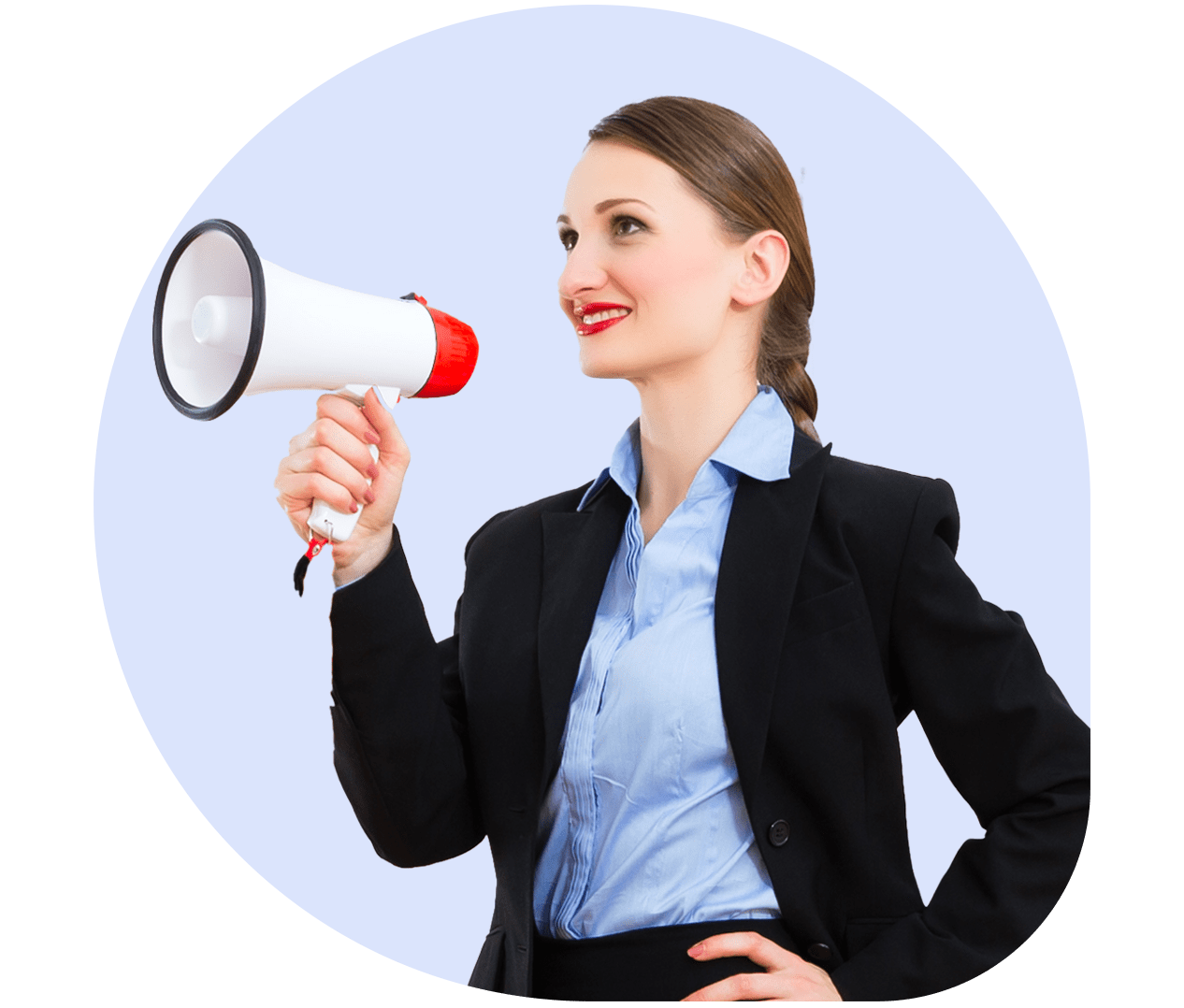 Cost Per Acquisition - The Final Goal
Tightly control your advertising spent with Acadot Media's cost per acquisition services. To consider your advertising campaign efficient, we reduced its lowest possible rate, without undercutting your overall marketing budget and avoid spending money on search terms that may not be directly driving business. With this model, the advertiser will only pay for a consumer taking an action that leads to a conversion which may be a sale, click, a submitted form, or an app download. We focus on:
Optimize Your Landing Page
Improve Your Sales Funnel
LET'S SEE HOW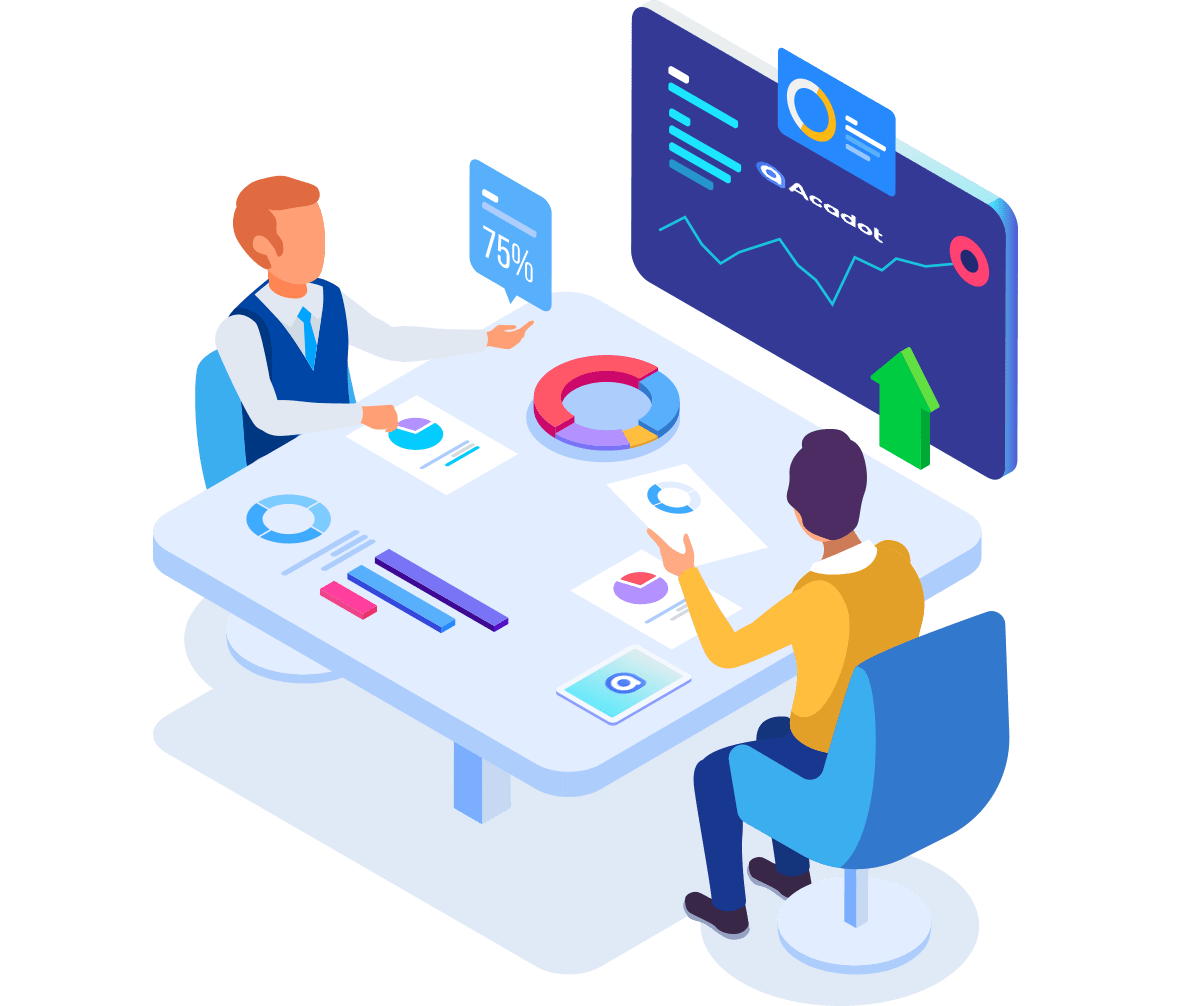 Why Cost Per Acquisition with Acadot Media?
Acadot Media is here to help you make the most of this opportunity to determining the success of various paid marketing channels such as PPC (pay per click), affiliate, display, social media, and content marketing. We will provide the accurate picture of all your marketing efforts in relation to the revenue we're generating. Every campaign we work on is entirely bespoke to your business and it helps us ensure that we deliver high quality actions. Advantages of customer acquisition cost are:
Improving Return on Investment
Improving Profitability & Profit Margin
LET'S TALK
Relevant Visitors. More Customers!
Strategic Crafted Campaigns
We identify your key strategic goals and set-up campaign to refine that strategy to gain the successful results.

High Quality Conversions
Our campaign analysing for customers behaviour is to get high quality conversions through data & best strategies.
Focused Selling
A more focused selling is a safe way to decrease your CPA and make sure that your offer is good to get action.
Cross Selling
We raise awareness of your offers through well-timed emails with increasing customer lifetime value also increased.
Upselling
Recommending products to customers that satisfy the needs, being targeted around what they are already searching for.
Pay for Acquisition:
Our cost per sale model leveraging maximum benefits for your business through our most effective marketing strategy.
DON'T TAKE OUR WORDS
See the numbers

10

+ Years

Experience

1000

+ Monthly

Affiliates

2.5

Million+

Monthly Global Traffic

6000

K +

Conversions
JOIN THE WINNING TEAM
From Needs to Leads
You just few seconds away from numbers of advertisers and publishers Don't boggle to contact us and start test now