Pay for CPS (Cost Per Sale) Only
Ideal Selling Model for Your Businesses Advertising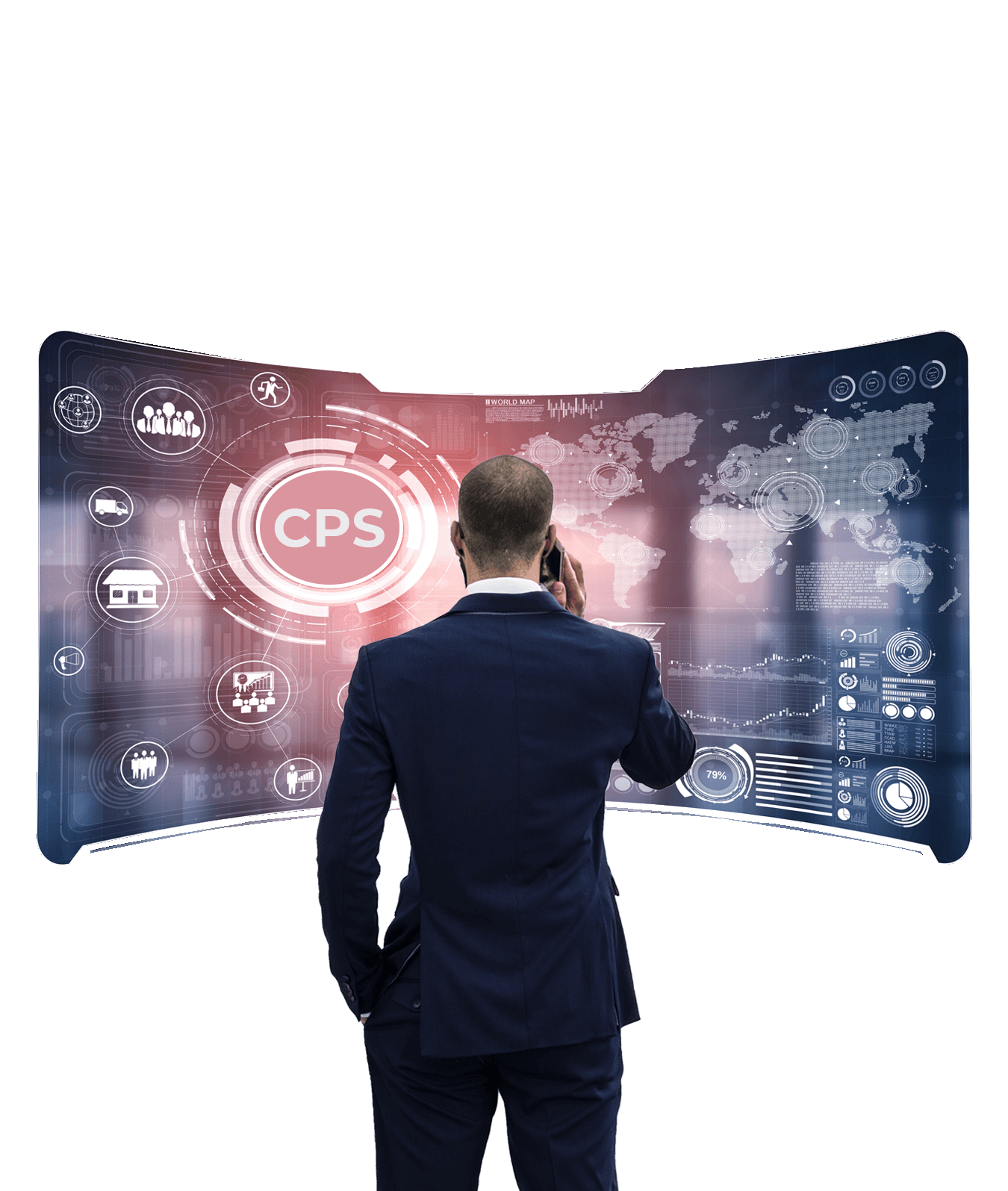 Cost Per Sale (CPS) that Create Performance
CPS (Cost Per Sale) is an ideal pricing model for every business. And Acadot Media helps businesses to improve their online selling platforms revenue through it. Our main focus on complete selling growth and enhancing customer acquisition with huge order value. We provide a full-service of products sale through our insights, knowledge and expertise to create exponential growth for online business. Our CPI (Cost Per Sale) affiliate marketing gives you low-risk, high-profits and reaching a wider audience.
Cost Based Pricing
Cost Per Lead Optimization
LET'S SEE HOW
Increase the Sales & Revenue
Acadot Media contains technology and specialists to bring your products' success which it deserves. Cost per sale (CPI) is our traditional marketing methods to drive real and high results. Your brand has advantage to pay only for when actual sales made (with complete UPI/credit/debit card payment done). Our well experienced and skilled digital marketing team, account managers and proven technology experts create a successful cost per sale campaigns to promote your brand and generate high sales with higher revenue.
Increased Conversion
Inbound Revenue Growth
LET'S TALK
Acadot Media's Result Driven Solution for Sale
Strategic Crafted Campaigns
We identify your key strategic goals and set-up campaign to refine that strategy to gain the successful results.

High Quality Conversions
Our campaign analysing for customers behaviour is to get high quality conversions through data & best strategies.
Focus on Localization
Our Expert team understand the trends and create localized content for campaigns to directly relate your audience.

Prove Performance Technology
Acadot is continuously using the latest proven technologies & marketing expertise to deliver your brands success.
Pay for Real Sales Only
Our cost per sale model leveraging maximum benefits for your business through our most effective marketing strategy.
Revenue Driven Growth
Our advertising team create unique CPS campaigns strategy to push your brand on top & generate sale and high revenue.
DON'T TAKE OUR WORDS
See the numbers

10

+ Years

Experience

1000

+ Monthly

Affiliates

2.5

Million+

Monthly Global Traffic

6000

K +

Conversions
JOIN THE WINNING TEAM
From Needs to Leads
You just few seconds away from numbers of advertisers and publishers Don't boggle to contact us and start test now