How to Drive Real Results with Affiliate Marketing Agency
May 7, 2021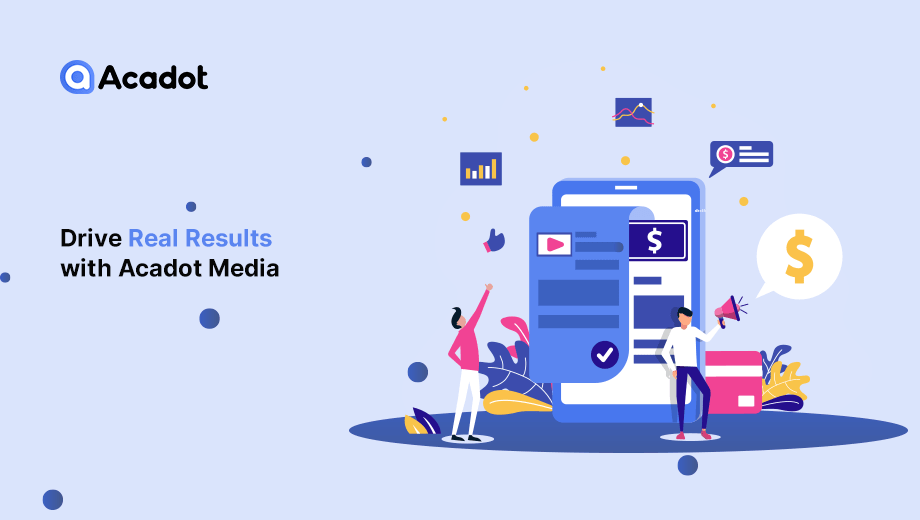 Acadot Media is the best affiliate marketing agency who give leveraging ingenious performance brands and forum solutions to hook up consumers and advertisers.
We can improve any campaign's performance with our data-driven approach and multi-channel expertise to maximize ROI. We partner with a number of companies from varied sectors to increase your brand awareness, sales revenue, and profitability.
If you looking for an affiliate marketing agency who, master in affiliate program management, then you choose the right agency.
Advantage of Affiliate Marketing Agency
There are huge benefits of using affiliate marketing:
More Cost-Effective
Pay Only for the Real Results
Best for Low-Budget Start-up
Very Effective Marketing than Others
Low-Risk and Trackable Performance
Acadot media make it easy to get the best performance potential results from its multi-channel marketing. We can remodel revenue generated by affiliate efforts and increase ROI from your budget. This revenue can help to expand your digital marketing program working on CPI, CPS, CPL, and CPA models.
We will help increase CTR, trim fraud, and boost your liability across digital media. We provide high and quick results by applying our proven marketing strategies. We keep eye on your all market areas so you might be focus on your business tasks. Our affiliate marketing experts can manage all factors of your business, from partnership and publisher needs to leads generations and performance tracking.
Our affiliate marketing agency prides itself on managing your entire campaign process from starting to end while your team gets updating via emails, skype, and tracking performance.
We are the expertise of in-house professionals and upgrade with the latest affiliate trends, which give direct benefits to our partners and clients. Our expertise account manager levers to drive high revenue results and beneficiation outcomes from your campaigns.
How to Drive Real Results?
"It's every marketer's dream to make money while they are sleeping." Our affiliate marketing agency is viewed as a high performer, who is driven today by worldwide technology, transparency between partners, and payoff fixed to specific, significant results.
A successful affiliate marketing program needs the right experience and partners to drive real results for your campaigns. When you're glance to start an affiliate marketing program or grab an existing program to the up level, you require a strong team behind your project. Here we present the five players you need to ensure you're driving the real result which you will want:
1. Agency –
Unless your agency has the high frequency and resources to frame a squad of several people with comprehensive affiliate marketing experience and knowledge, hiring an agency is the best option. Our affiliate marketing will prove the best agency by driving traffic, leads, and real results of your program.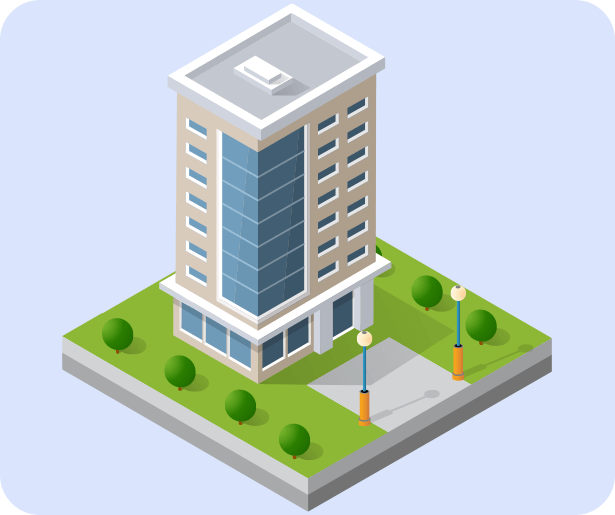 2. A Scalable Platform –
If you are an affiliate network or SaaS platform, all affiliate marketing campaigns need a technological platform to run on. Acadot Media is able to support your growth plans and offer you the best features and geographical coverage, especially for the global brand.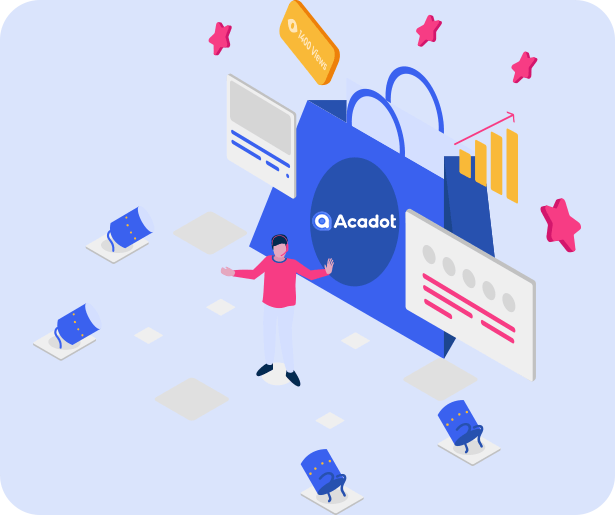 3. Loyal Partners –
A loyal customer is a key to long-term brand continuity. And If you want to scale your program, you'll need professionals to partner with who are focused on building loyal customers.
4. Mobile Partners –
Customers are progressively spending time on mobile devices and apps, so it is important to have a partner within your affiliate marketing programs who leads the mobile ecosystems.
5. Tech-Driven Publisher –
The affiliate marketing programs have grown well as a part of coupon and professional partners. To drive real results on your marketing campaign performance, partner with publishers who are advanced in e-commerce technological, including website integration and mock intelligence.
Many successful brands and professionals are work with an affiliate marketing agency to drive real results on their affiliate programs. We are using some unique technologies and techniques to increase your brand visibility and catch the pure result of your affiliate programs with us. There are several affiliate marketing strategies of our channels, you must lever of it:
Trace Your Data and Conversions
Evolute Your Marketing Efforts
Analyze Your Campaigns
Content Matches Search Intent
Tools for Automating Your Campaigns
Make A/B Testing to Increase Your Affiliate Referrals
Auto-Responder Email Sequences
Use Current Trends for Long-Term Affiliate Projects
Work with High-Paying Affiliate Campaigns
Use PPC and SEO Strategy for Affiliate Marketing
Drive Results with Impressive Incentives
Promote Products on Unique Channels
Take Outsource – Consuming Tasks
These Affiliate marketing strategies will help to boost your marketing campaigns and drive real results for your brands. If you find this blog useful and want to learn more about our affiliate services. You can contact us and join our best affiliate marketing agency to drive high real results for your brands.
KEY POINTS:
Our Services Benefit
How to drive real results with Acadot Media:

Successful Agency
Scalable Platforms for Campaigns
Loyal Partners for Your Brand
Leads with Mobile Partners
Tech-Driven Publisher

Our marketing strategy